!!NEW COLOR ARRIVAL!!
for SONY X Performance
Iron Grey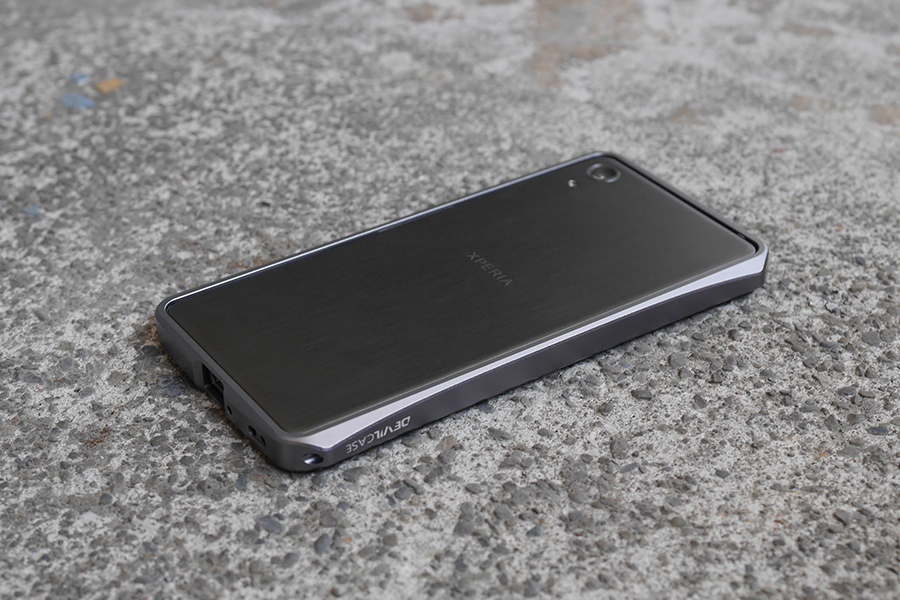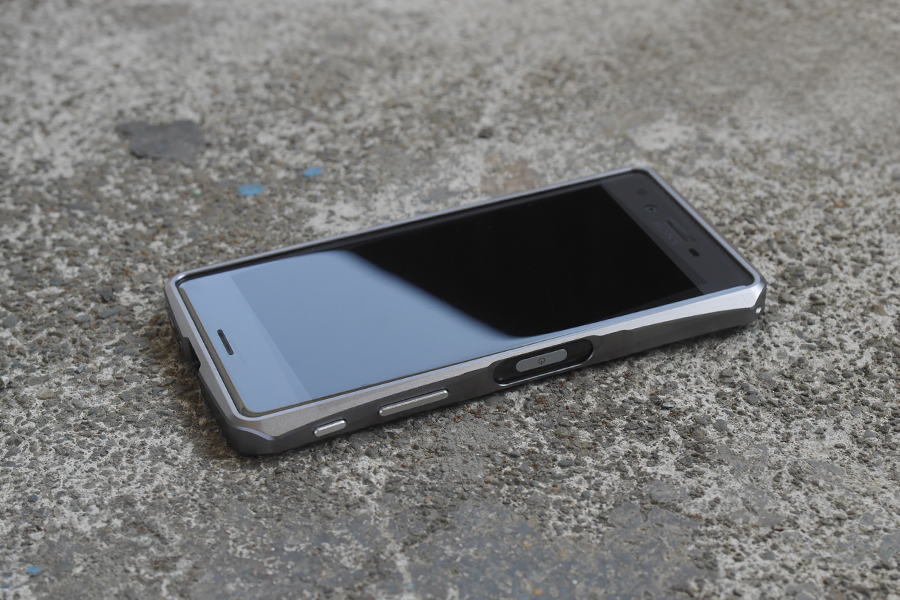 Lime Gold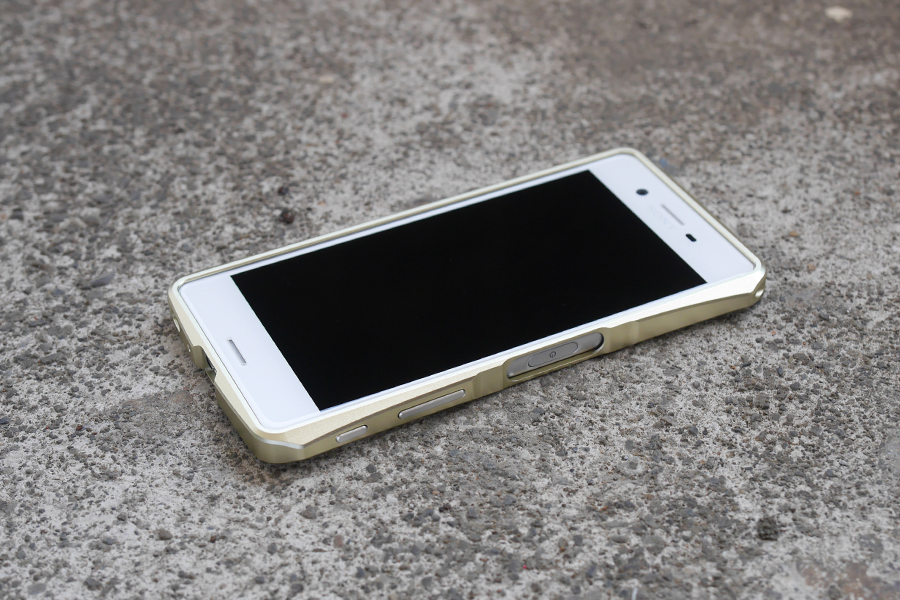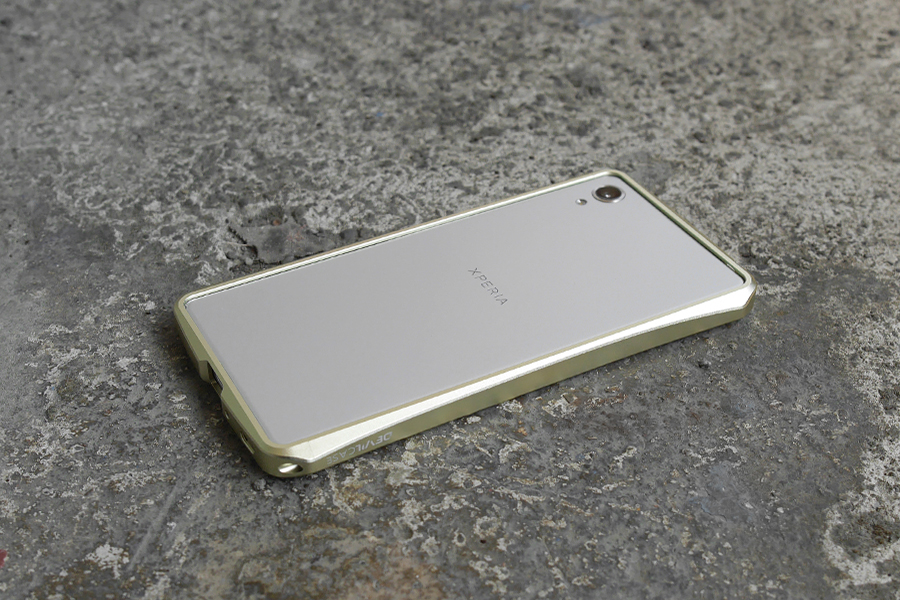 Rose Gold (Sold Out)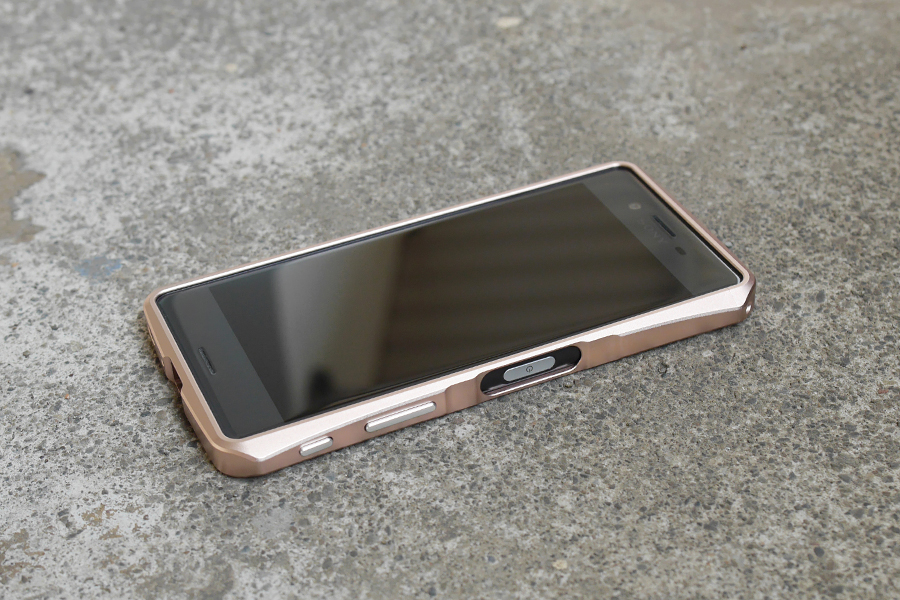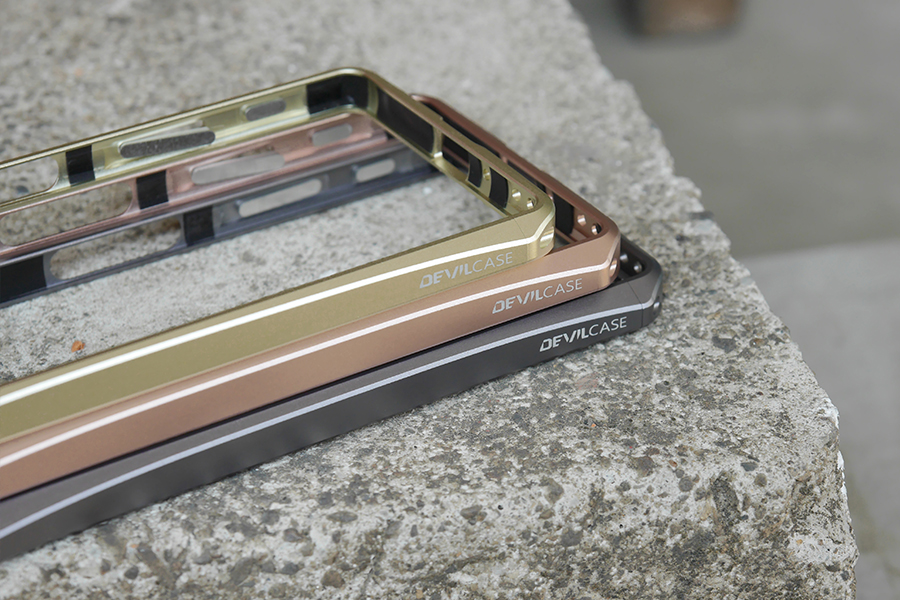 for SONY X
Lime Gold (Sold Out)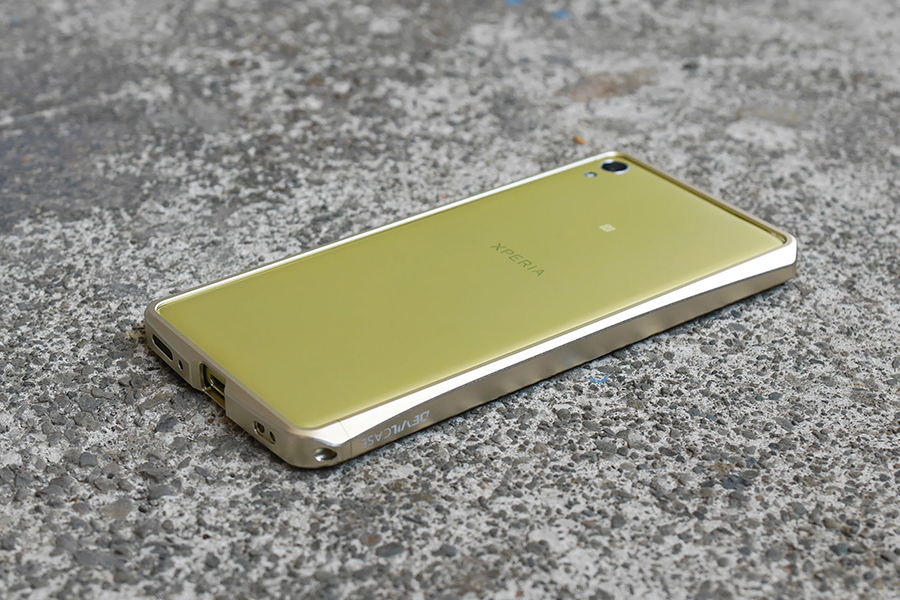 Contents
1. Aluminum Bumper Case * 1
2. Assembling Tools (Hex Key * 1, Spare Screws * 2, Spare Nylok Screws * 2)
Feature
The Aluminum Bumper Case form fits snugly over the power button.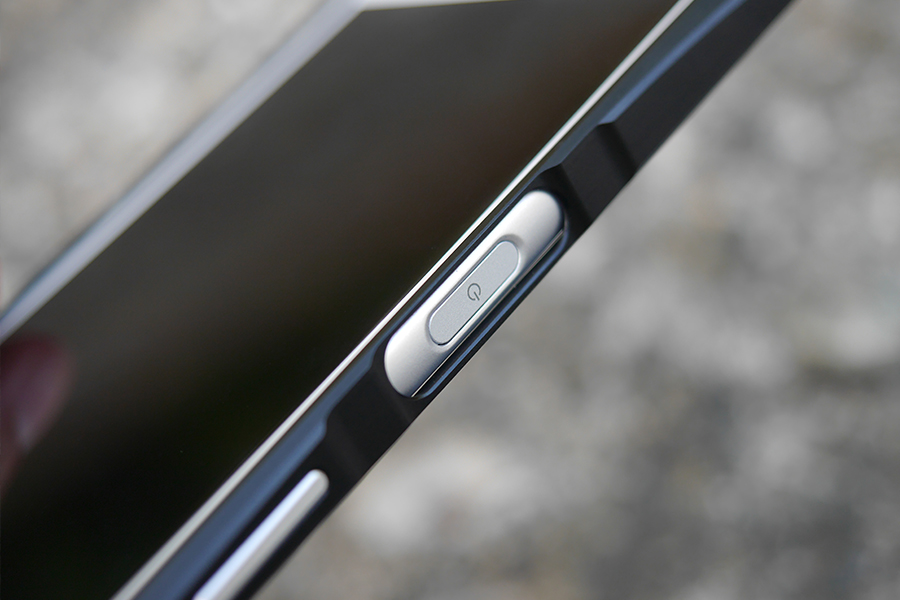 Extra-large openning for the earphone jack.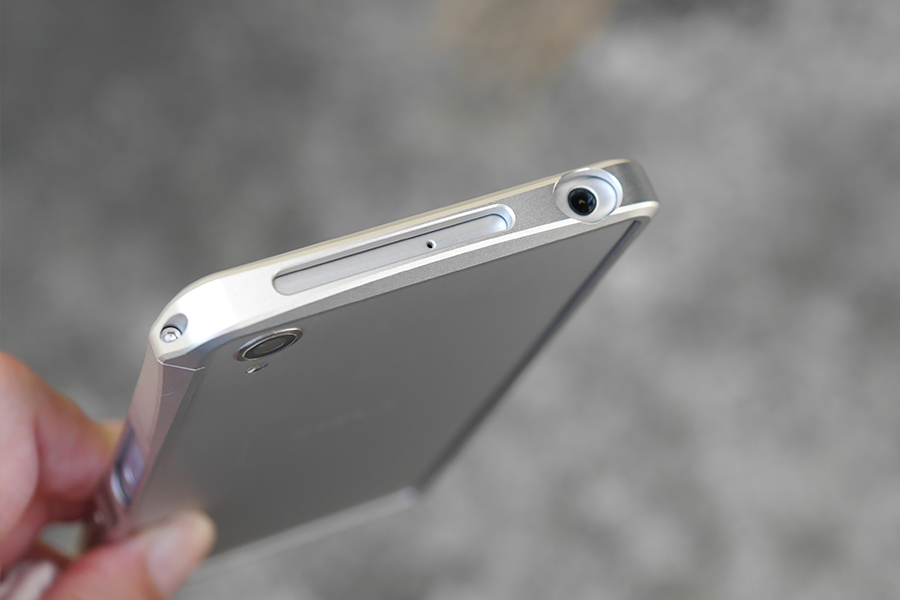 Strap opening design
Easy access: charge openning is 100% compatible with genuine iPhone charging cable.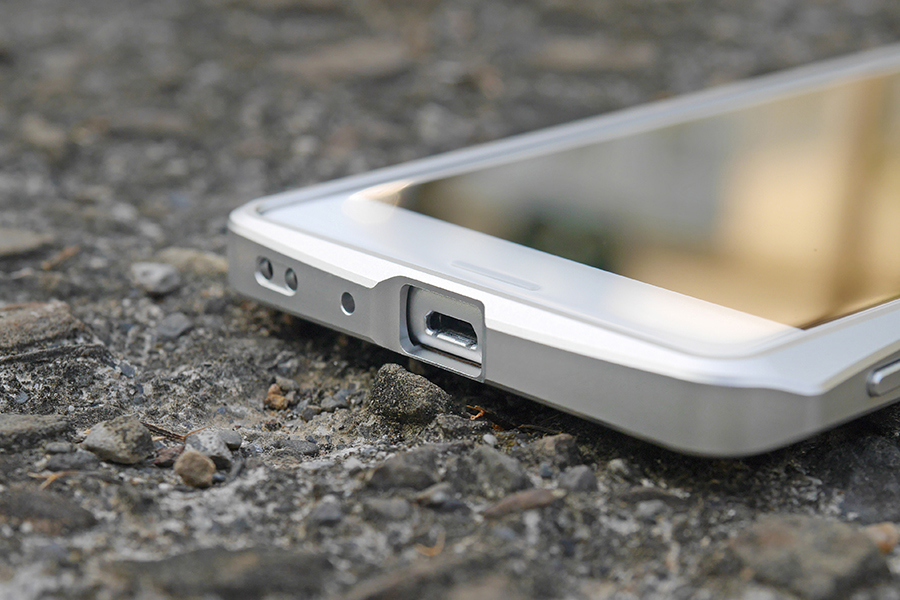 High quality surface treatment, perfect sence of touching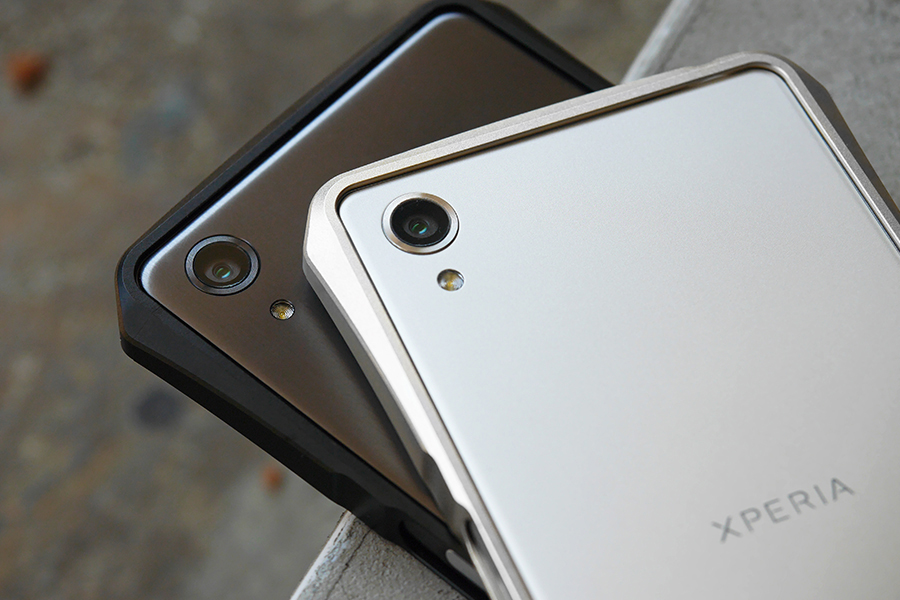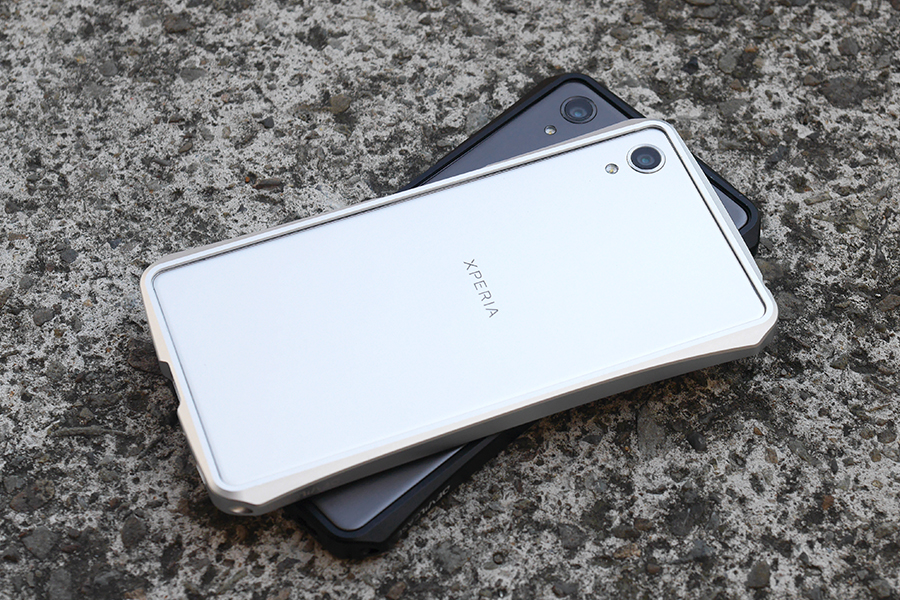 High quality material: Aluminum volume button & camera button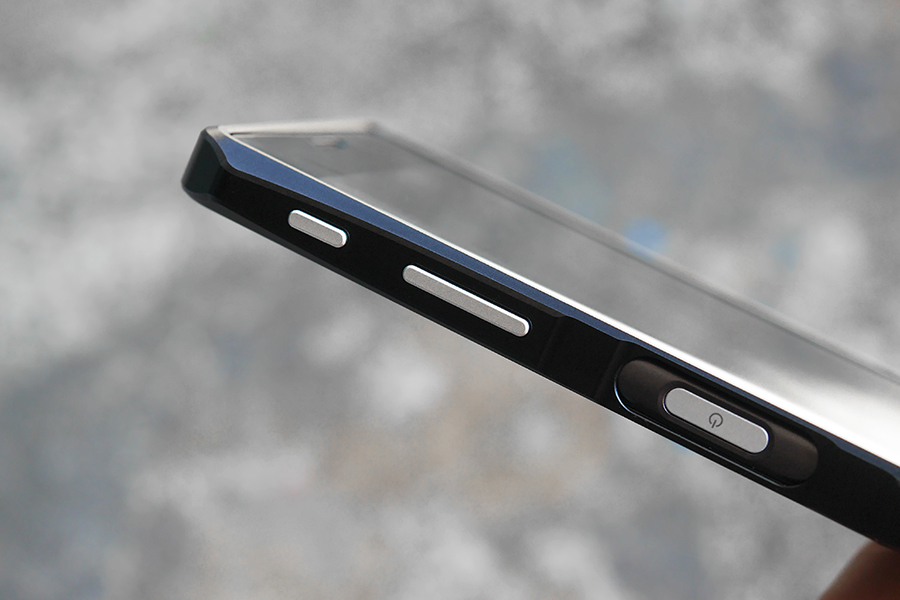 Colors
Silver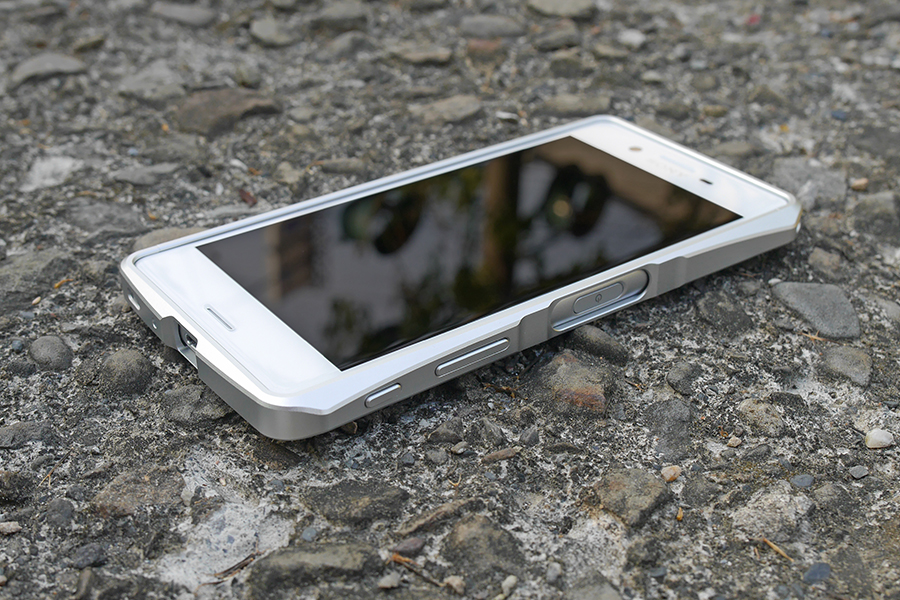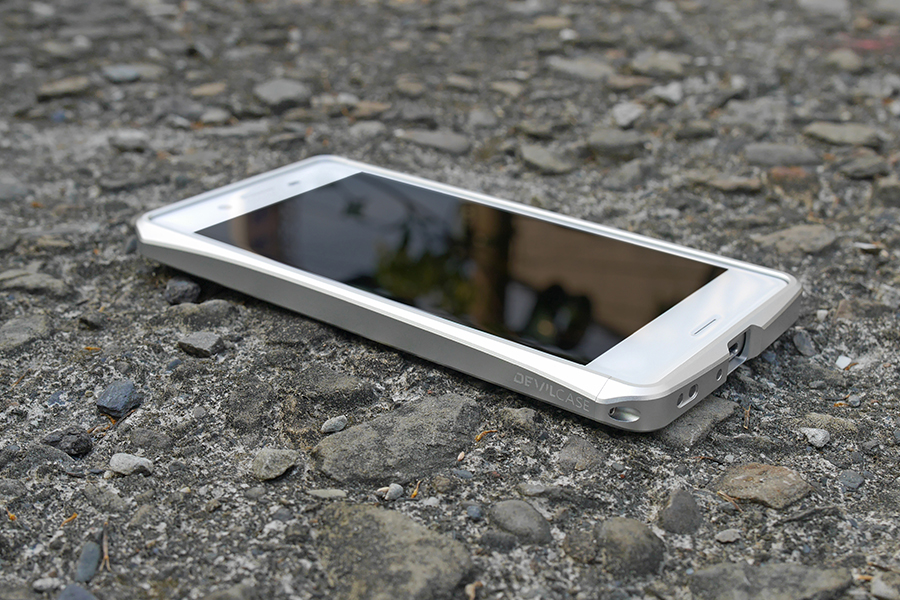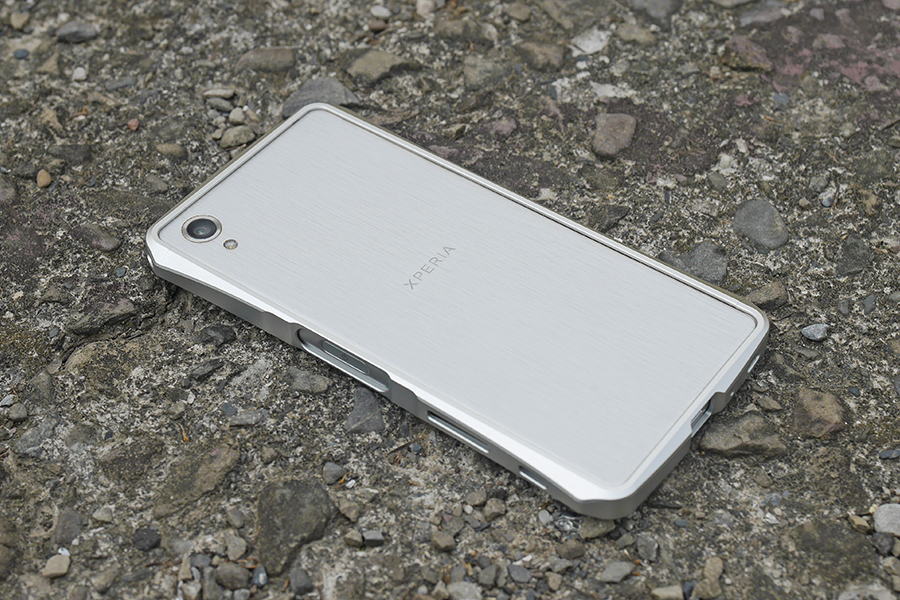 Champagne Gold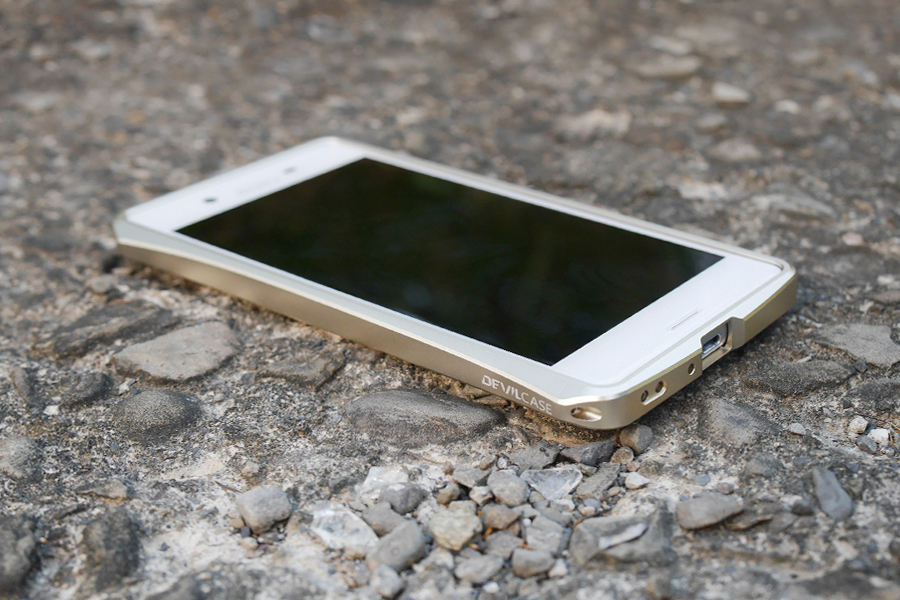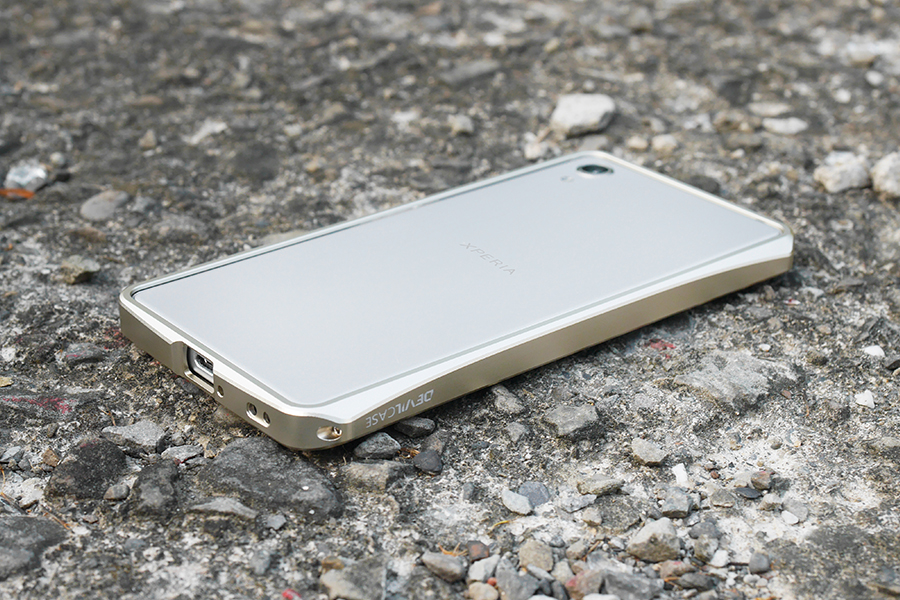 Red (Sold Out)
Black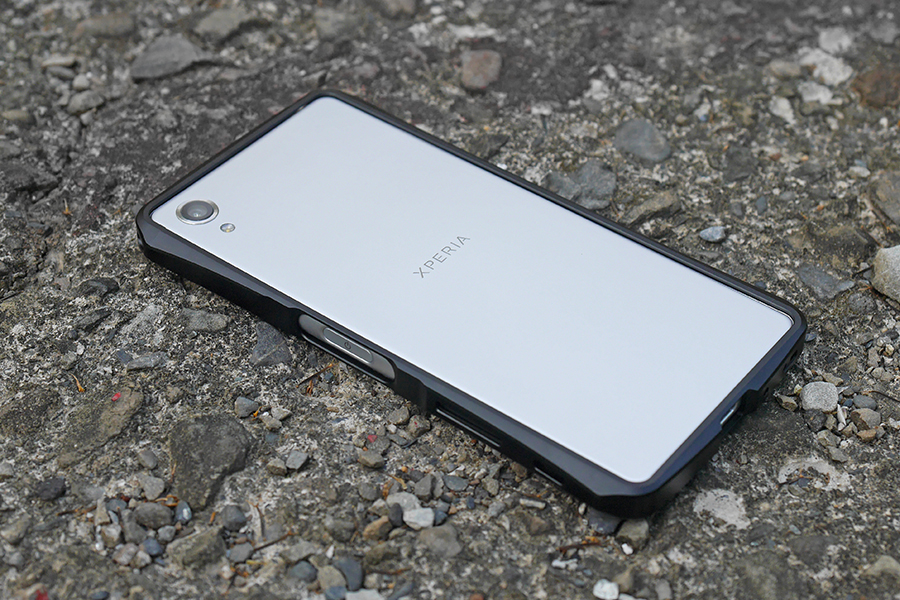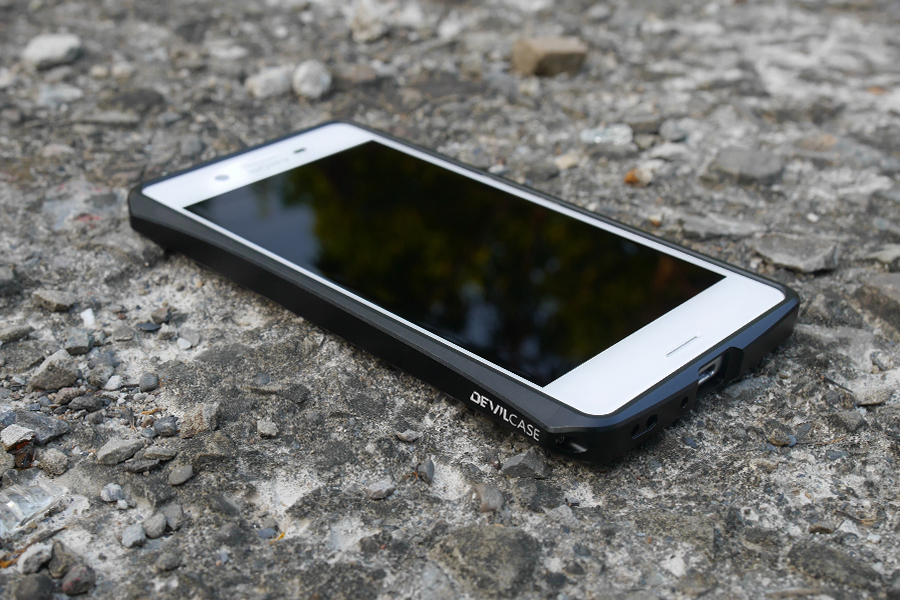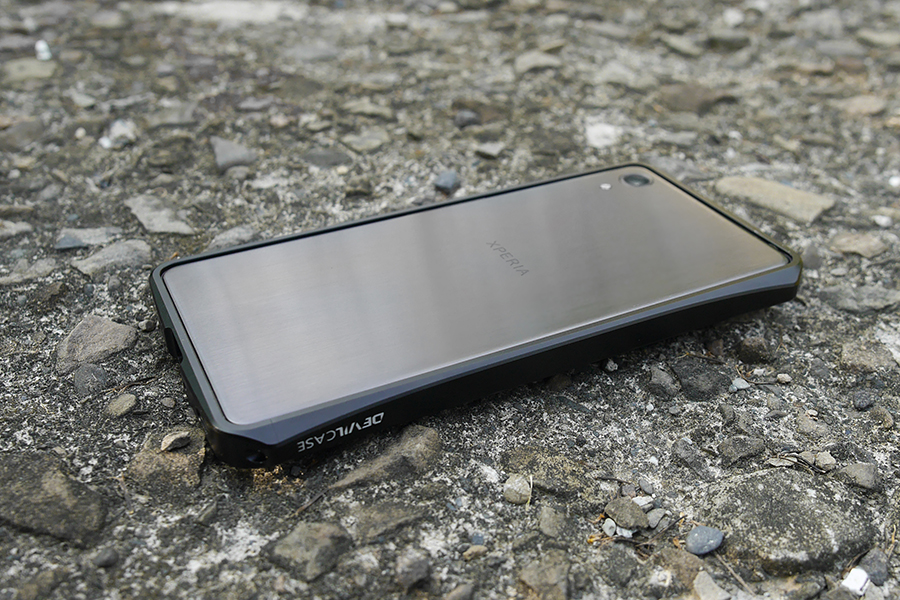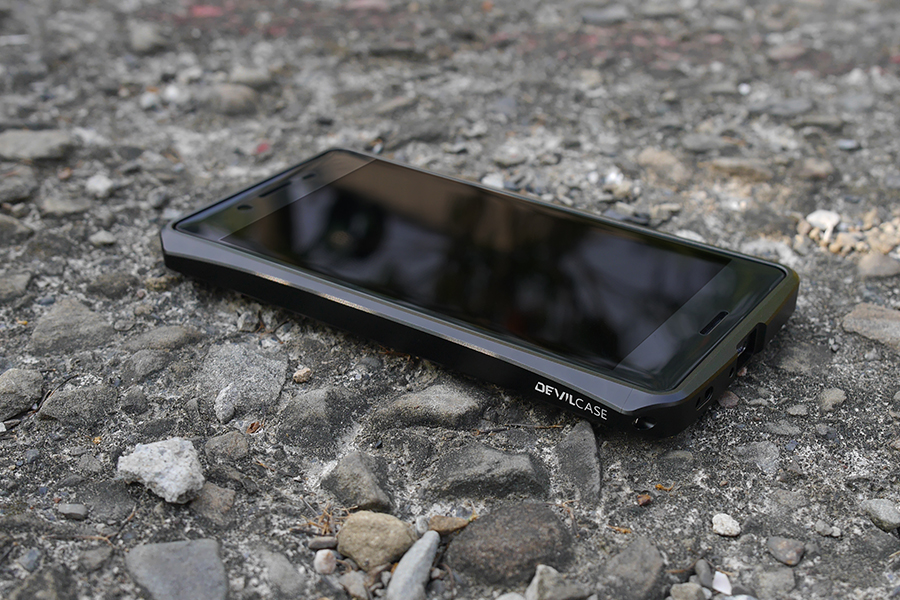 Related Products
The following website's products are also compatible with SONY X Performance, just grab more items to ensure extra protection for your cellphone!!
http://www.twdevilcase.com/en/index.php?menu=prod_list&mid=21&did=78
Delivery
We pack item with hard paper box, you don't have to worry about item damaged during delivering.
Return & Exchange
If you need to return or exchange our product, please make sure that the item you have is unused and brand new.
Q & A
Q : Does bumper case affect reception?
A : Metal do affects reception, it depends on your location and reception.
Q : Does this bumper case scratch phone?
A : This bumper case is covered with several sponges inside, bumper case isn't contacts with phone directly but if your phone gets impact, bumper case may be out of shape and scratch the phone.
Q : Is this bumper case water-proof?
A : Bumper case is not water-proof, so it can't avoid your phone from getting wet. We suggest you to take off the bumper case and let the inner layer of shock absorption dry in order to prevent them from damaged.
Q : Will the Customs charges me for the package?
A : The shipping fee is not includes the Customs tax, we will not ask customer before sending.
We are not familiar to how every countries rule their Customs, but we did get some complains about the Customs charged extra fee from customers from Europe and Israel.
If you would require us to declare certain value or package category (documents/gift/sample/Merchandise/others) you want, please mark on your order or mail us before sending, don't mark it on PayPal bill; but if the package missing unfortunately, EMS will only compensates the value we declared, and you have to consider about any consequence of it.
If you refuse the package because of tax, we can only refund the value of item without delivery fee after we receive the item, Taiwan EMS wouldn't refund the delivery fee back to you or us, neither.
If you need invoice for the Customs, kindly mark on your order (not on PayPal bill), we can send with package .